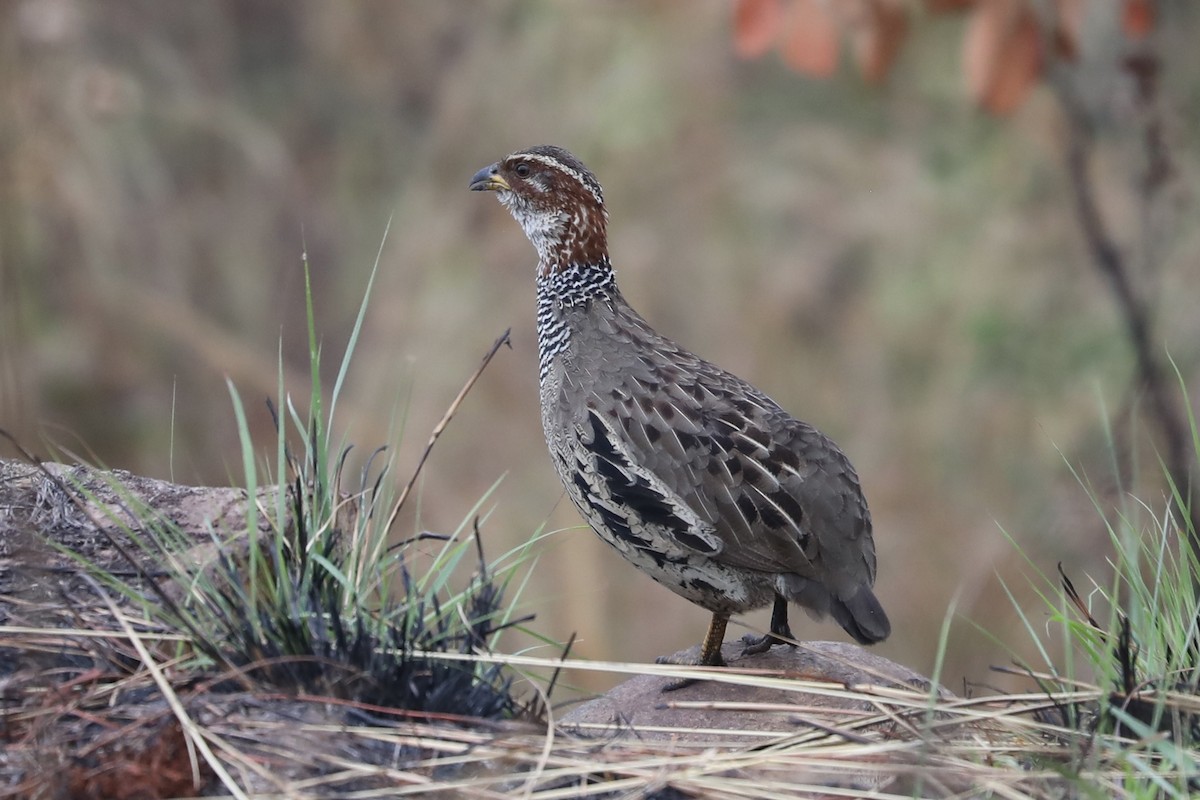 Updated August 2023
Thanks to eBirders from around the world, the Macaulay Library now has media for more than 10,635 species of birds—that's 99% of the living species on Earth! These recordings, photos, and videos are a powerful resource for research, education, and conservation. As we develop and expand Merlin Bird ID, Illustrated Checklists, and other useful applications, we want to fill in the gaps. Currently, we are missing photos of 303 species (147 of which are considered extinct). Can you photograph a missing species?
We have even more of a challenge with audio. Thanks to contributions from eBirders and sound recordists dating back decades, we have audio recordings for 10,056 species. This leaves 850 holes in our collection. Also, as we continue to develop Merlin Sound ID, we need many more recordings for each species to accurately train the model, so even 100 recordings may not be enough. Any sound recording is worth uploading!
We are still in the early stages of video upload, but between our partnership with the Internet Bird Collection and the work of many talented videographers, we already have video for 9,369 species.
Check out this downloadable Excel file with media counts for each species to see what is still missing media: Macaulay-Library-Targets-Aug-2023
If you have media you want to upload but don't have an eBird checklist, visit our page on how to create historic eBird checklists to upload your media.