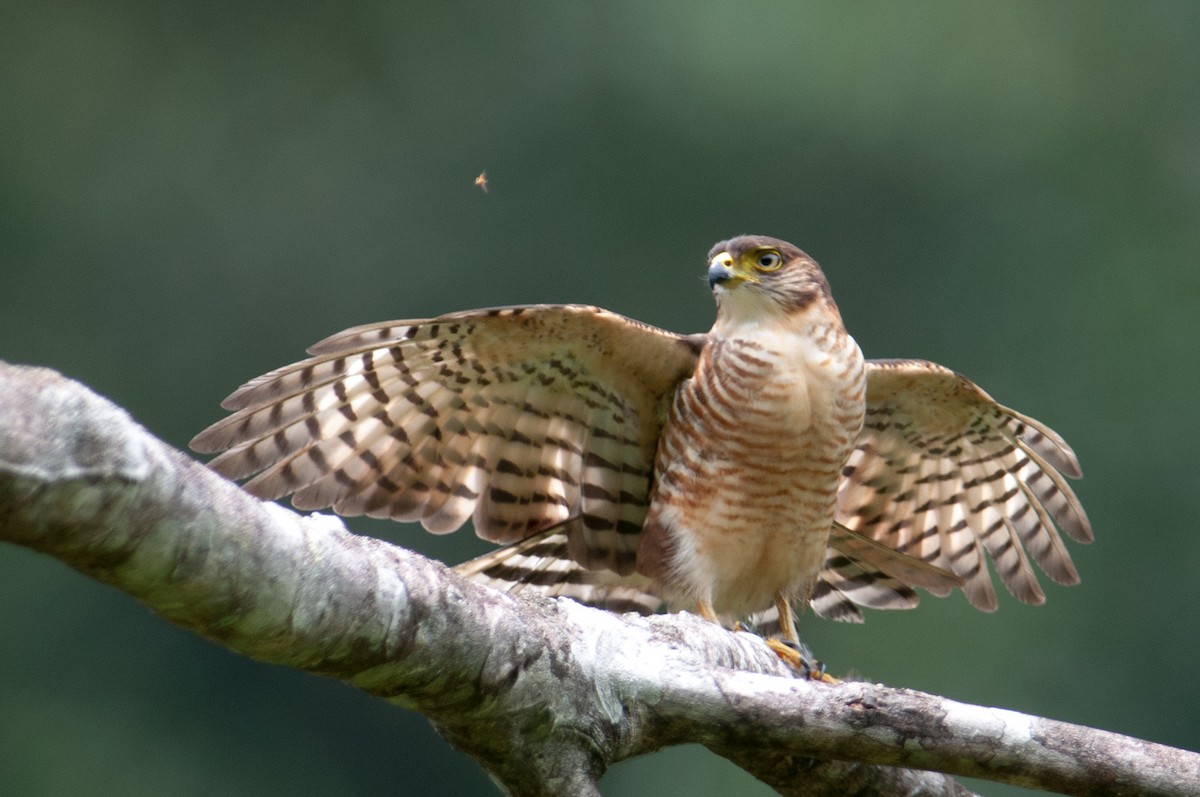 Updated February 2022
Thanks to eBirders from around the world, the Macaulay Library now has media for more than 10,530 species—that's over 98% of the living species on Earth! These recordings, photos, and videos are a powerful resource for research, education, and conservation. As we develop and expand Merlin Bird ID, Illustrated Checklists, and other useful applications, we want to fill in the gaps. Currently, we are missing photos of 333 species. Can you photograph a missing species?
We have even more of a challenge with audio. Thanks to contributions from eBirders and sound recordists dating back decades, we have audio recordings for 9,772 species. This leaves 1,052 holes in our collection.
We are still in the early stages of video upload, but between our partnership with the Internet Bird Collection and the work of many talented videographers, we already have video for 9,032 species!
List of Macaulay Library targets (Google sheet)
Downloadable Excel file: Macaulay Library Targets (February 2022)
Target Species: Species with fewer than 50 photos or fewer than 10 audio recordings in the Macaulay Library.
The list includes three sheets. ML Media Totals provides a list of how many photos, audio recordings, and video we have in our public collection. The other two sheets allow you to search Target Species by country and continent. To get a list of Missing Species, filter the Target sheet for species with 0 in the Photo or Audio column.
These lists are based on eBird data from the last ten years, so anything older than ten years will not be represented on the country lists. In all cases, the photo total and audio total will be for the world, not just for that particular country.
To explore the Macaulay Library Targets Google Sheet:
Open the link

Select the desired tab

Go to Data, Filter views, Create new temporary filter view

Click the filter

icon on the desired column (e.g., Country)

Click Clear, then search for your desired country and click to select it

Click OK to engage the filter
You can also sort by eBird Frequency to see which of the targets is most often detected in that country.
If you have media you want to upload but don't have an eBird checklist, visit our page on how to create historic eBird checklists to upload your media.
The following two maps show countries shaded by how many of our Target Species occur there.