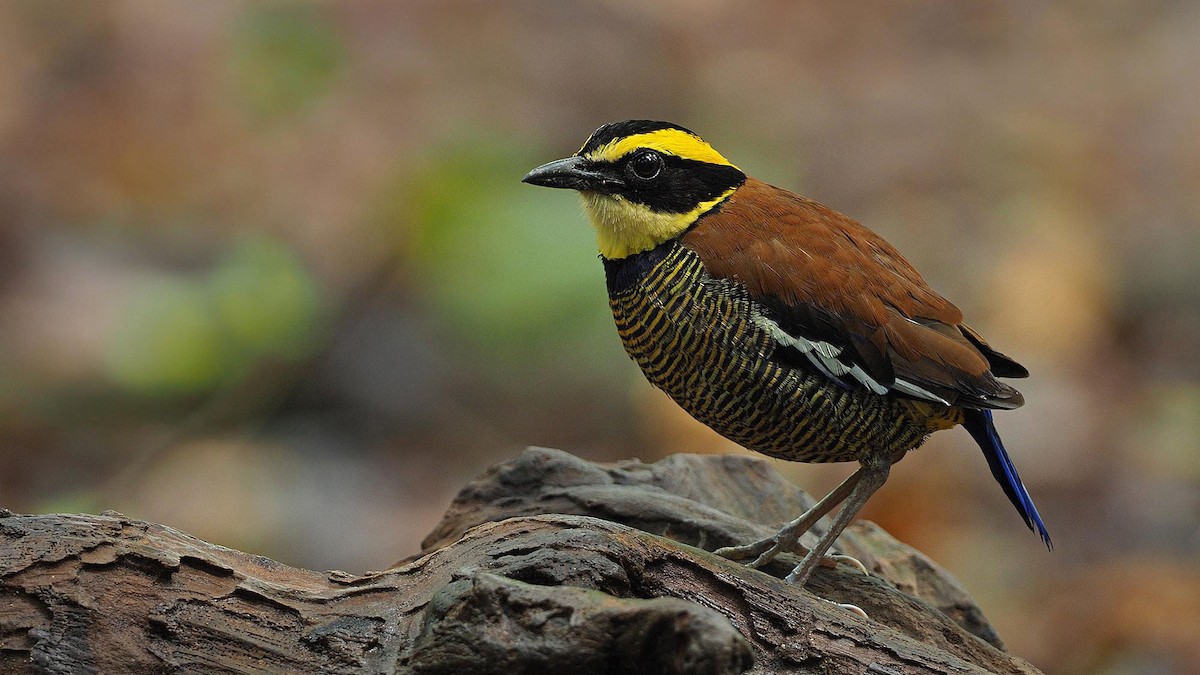 The Internet Bird Collection + The Macaulay Library
Read more about IBC + the Macaulay Library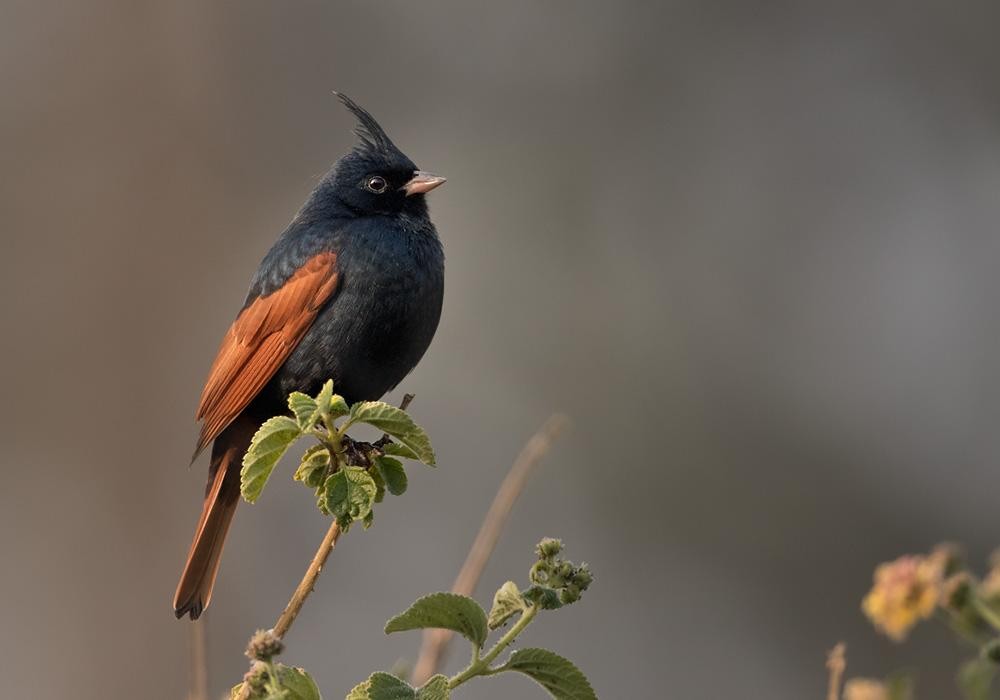 Top photo contributors
Photos
Species
1
Lars Petersson
11,105
4,427
2
Josep del Hoyo
11,036
4,128
3
Holger Teichmann
7,718
3,251
4
Lukasz Pulawski
5,861
880
5
Stanislav Harvančík
5,677
1,068
6
Shantilal Varu
5,472
373
7
Rajubhai Patel
4,617
263
8
Éric Roualet
4,053
883
9
Ken Havard
3,732
2,819
10
Antonio Rodriguez Sinovas
3,368
619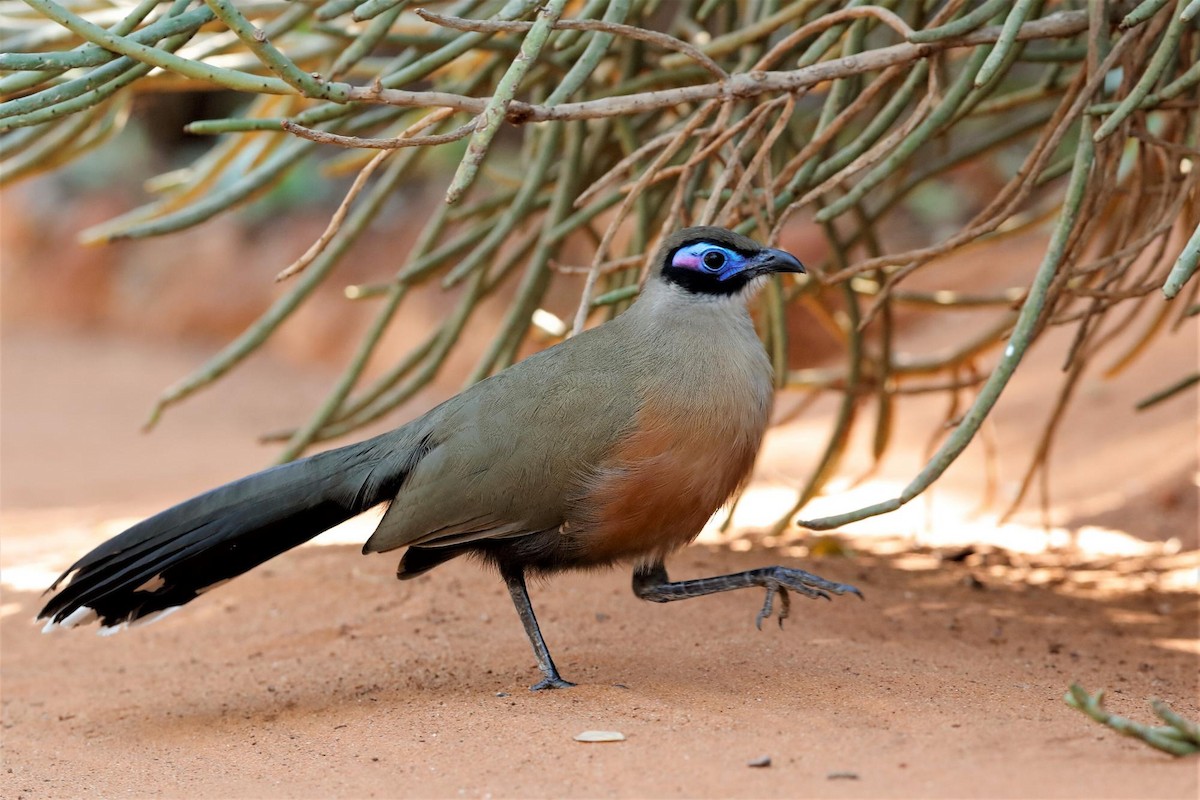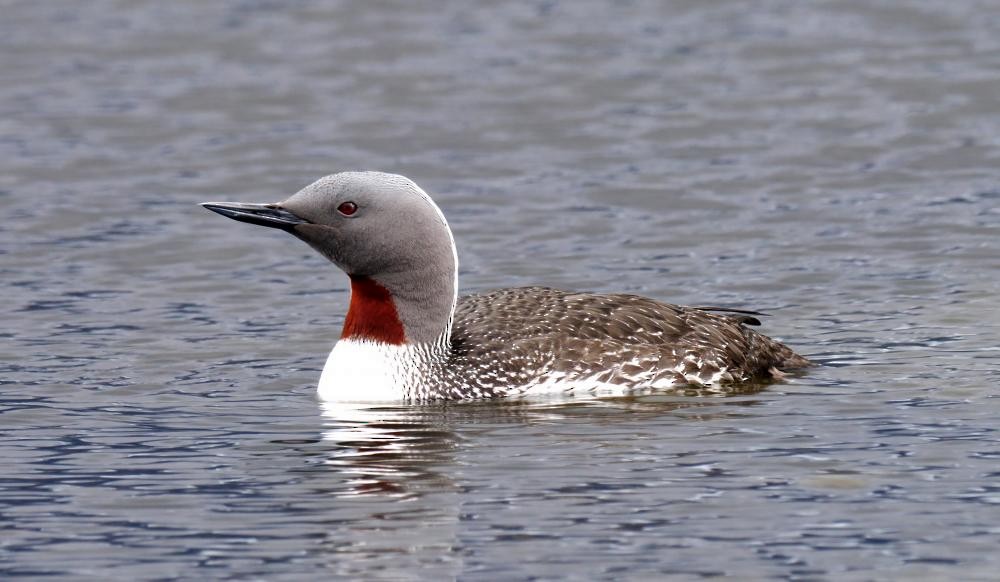 Top video contributors
Videos
Species
1
Josep del Hoyo
36,293
5,549
2
Pieter de Groot Boersma
7,913
2,334
3
Martin Kennewell
6,599
2,691
4
Juan Sanabria
6,200
1,651
5
Greg Baker
5,614
2,497
6
Jesús Laborda
3,939
217
7
Keith Blomerley
3,359
2,357
8
Yoël Jimenez
2,987
1,807
9
Daniêl Jimenez
2,808
1,790
10
Éric Roualet
2,675
664
About eBird and Macaulay Library
About the IBC collection
In 2002, Josep del Hoyo founded the Internet Bird Collection as a collective project with two goals: to document all of the world's birds through videos, photos, or audio recordings; and to capture as much geographic variation and behavior as possible for every species. The global birding community responded to this initiative in an overwhelming way, building a valuable multimedia resource for birders, ornithologists, and conservationists.
Thanks to the efforts of 4,300+ contributors, the Internet Bird Collection now contains over 460,000 pieces of media, representing more than 96% of all the world's birds! This includes over 300,000 photos of 10,000+ species and more than 20,000 audio recordings of nearly 7,000 species. But perhaps the greatest legacy of the Internet Bird Collection is the incredible effort that contributors have made to highlight avian behavior and diversity through videos. Led by Josep del Hoyo, who has personally documented more than 5,628 species with his 35,000 videos, the IBC community has captured video of more than 9,200 species, or 85% of all the world's birds.
The Internet Bird Collection now has a new home at the Macaulay Library, where it will be permanently preserved for future generations. The Macaulay Library welcomes the IBC community to the Cornell Lab, where we share a passion for observing, documenting, and conserving the world's birds!