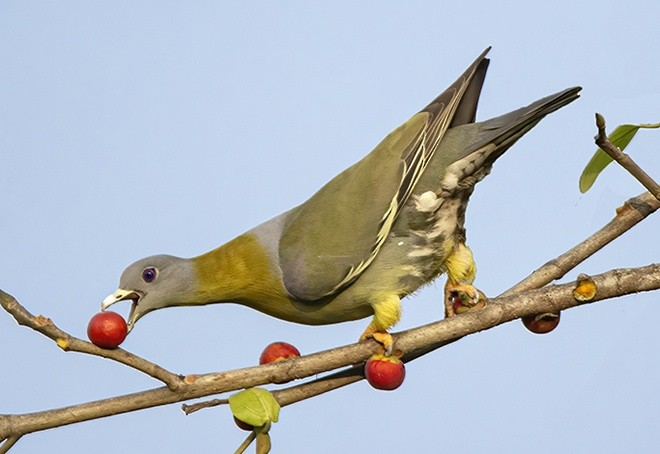 Oriental Bird Club Image Database
The Oriental Bird Club Image Database is now a collection in the Macaulay Library, providing a comprehensive platform for Oriental Bird Club photographers and helping to achieve our shared conservation goals.
About the OBI collection
The Oriental Bird Club Image Database (OBI) began in 2002. Between then and 2021, it grew to contain over 180,000 photographs of Asian birds. Built with love and care by well over a thousand dedicated photographers and carefully curated and maintained by editor Krys Kazmierczak, the collection is an invaluable resource.
This irreplaceable collection will be permanently archived at the Macaulay Library, allowing the Oriental Bird Club to focus its resources on conserving wild birds in the region. The Macaulay Library is honored to preserve the collection, which will continue to provide the same critical educational opportunities as the original database. The images that make up the Oriental Bird Club Database are available as a separate, searchable collection within the Macaulay Library.
The meticulous curation and regionally comprehensive scope of the collection is particularly impressive—many of the images were identified to subspecies previously unrepresented in the Macaulay Library. Indeed, the archival of the OBI at the Library added around 10 species to the collection that were entirely missing before, and some of the images come from species that are now extinct or extremely difficult to find and photograph. The historical value of such documentation cannot be overstated, and all of the OBI images will find welcome homes in eBird species accounts, Birds of the World articles, and generally as important learning tools for the birding community.
Frequently asked questions
Are the Macaulay Library and eBird free resources?
Yes. The Cornell Lab is committed to keeping resources in the Macaulay Library and eBird free for everyone.
What is the Cornell Lab's media licensing agreement?
The Cornell Lab's media licensing agreement states that the contributor retains the copyright to each piece of contributed media and that the Cornell Lab cannot sell a contributor's media to a third party for commercial use without explicit permission from the contributor. The Cornell Lab can use your media for education, conservation, and research to fulfill its mission. In the future when you first add a piece of media using the Media Upload tool with your eBird checklist, you will also be prompted to accept the license agreement. The agreement must be accepted in order to add media using this tool. Read the Cornell Lab licensing agreement.
How can I add more media to the Macaulay Library?
You can add photos and recordings to the Macaulay Library by uploading media with an eBird checklist. Adding media to an eBird checklist is as easy as dragging and dropping your files. Learn how to add media to your eBird checklist in our Help Center.
What is eBird and why do I need to create a checklist to upload new media?
eBird is a real-time, online checklist program that has revolutionized the way that the birding community reports and accesses information about birds. Launched in 2002 by the Cornell Lab of Ornithology and National Audubon Society, eBird provides rich data sources for basic information on bird abundance and distribution at a variety of spatial and temporal scales. A checklist is the foundation of eBird records and includes information such as location, time, date, and the number of each species you saw on your outings. These data are critical to better understand bird distribution around the world. Hence, every time you have media to share, we'd like to also know when and where you saw that bird. In this way, all of your media will also be tied to an eBird checklist, so you can keep better track of your media. Learn everything you need to know to get started using eBird in our free self-paced eBird Essentials course.
Why can't I see all of my photos that were on OBI?
Staff at the Macaulay Library and partners like Bird Count India carefully matched OBI written locations and taxonomy to geographic coordinates and current eBird/Clements taxonomy. While successful overall, some images had locations that did not match precise geographic locations, and others come from rare species that are flagged for review by eBird regional reviewers. While these observations are undergoing review and possible refinement by you and other OBI contributors, they will not they will not be included in search results. In order to see the entire collection, including unconfirmed observations, you will need to set the search filter to also include "Status – Show Unconfirmed" and "Captive – All". This link will set those options for you, then click on "My Media" (while signed in), and you should now see all your photos.
Photos

Species

Contributors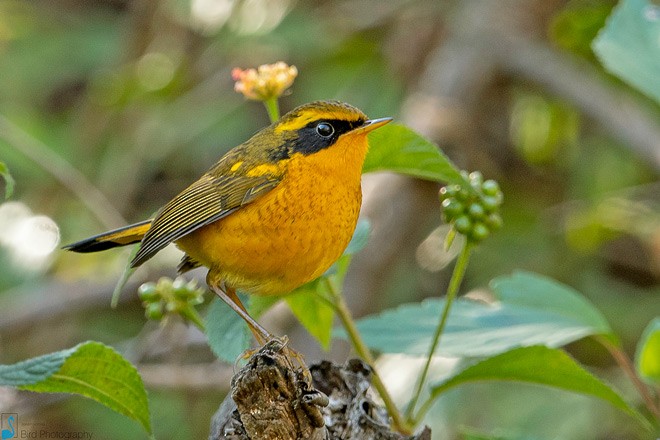 Top contributors
Photos
1
Viral Pankaj
8,836
2
jaysukh parekh Suman
7,029
3
Sunil Singhal
6,800
4
Amar-Singh HSS
6,568
5
Michelle and Peter Wong
3,411
6
Pranjal J. Saikia
3,327
7
Dr. Raghavji Balar
3,163
8
Wg Cdr Vijay K Sethi
2,875
9
Manjula Mathur
2,559
10
Malay Mandal
2,437