Jerry Liguori has dedicated his life to sharing his knowledge and passion for raptors with the world. Nobody knows raptors better than Liguori—he is the authority on North American hawks. Liguori has authored numerous articles and three authoritative, must-have books on raptor identification, as well as a ground-breaking video-focused raptor ID app. His books offer the reader not just identification tips but hundreds of photos of raptors at every angle, near and far, and under different environmental conditions to help people learn key features that separate each species. Liguori truly is a master at photographing raptors in flight and is an amazing teacher. Liguori told the American Birding Association's Nathan Swick in a podcast, that his goal was to show how raptors actually look in the field and to help people become better birders. The key, Ligouri told Swick, is to focus on shape and overall flight style, and that is exactly the focus of his books. His work also won him the American Birding Association's Robert Ridgway award in 2017.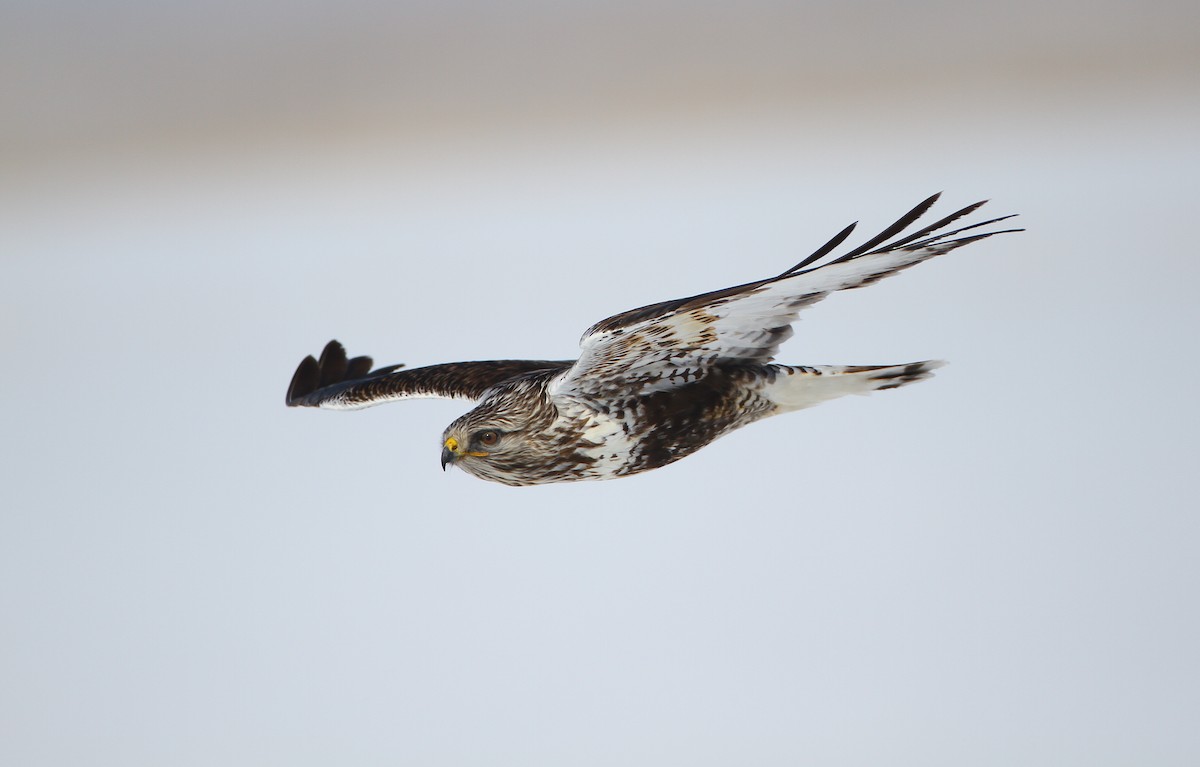 In 2016, Liguori was diagnosed with ALS, severely limiting his ability to go birding or photograph birds. But ALS has not slowed his passion for sharing information to help people identify raptors. Liguori is slowly and painstakingly adding his life's work to the Macaulay Library, leaving a legacy behind for everyone to discover.
Liguori recently told Dawn Hewitt, editor of Bird Watcher's Digest podcast, "I've lived my bucket list." Now, Liguori says his passion for raptors will live on forever not just in his books, but also in the Macaulay Library where his photos and videos will be preserved in perpetuity.
Take a look at Liguori's photos, videos, and audio recordings in the Macaulay Library—be prepared to be in awe.
Thank you Jerry, for everything you have done to advance raptor conservation, and for continuing to be the best teacher.